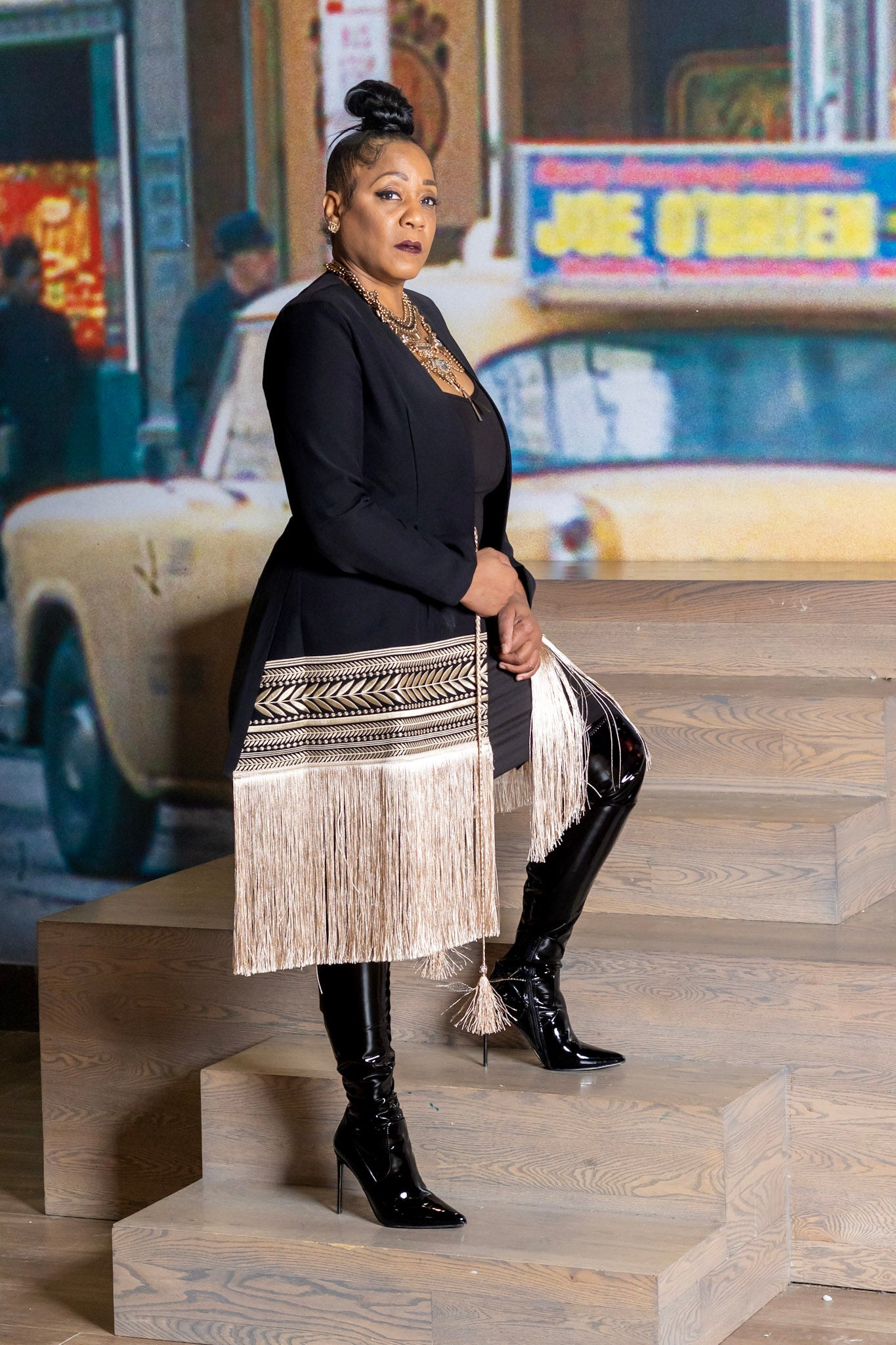 TMG
At TMG Professional Services Consulting Firm, we live our work and ensure each consultant and client can realize their full potential, but more importantly, have a seat at the table with a voice that is heard! Think about the freedom and power this environment provides! Bringing this vision to life, fuels our strength which is real people having real dialogue about challenges to create sustainable change. We create impact and drive solutions for every client partner, in everything we do from the first discovery call to presenting results to implementing solutions.
Schedule a meeting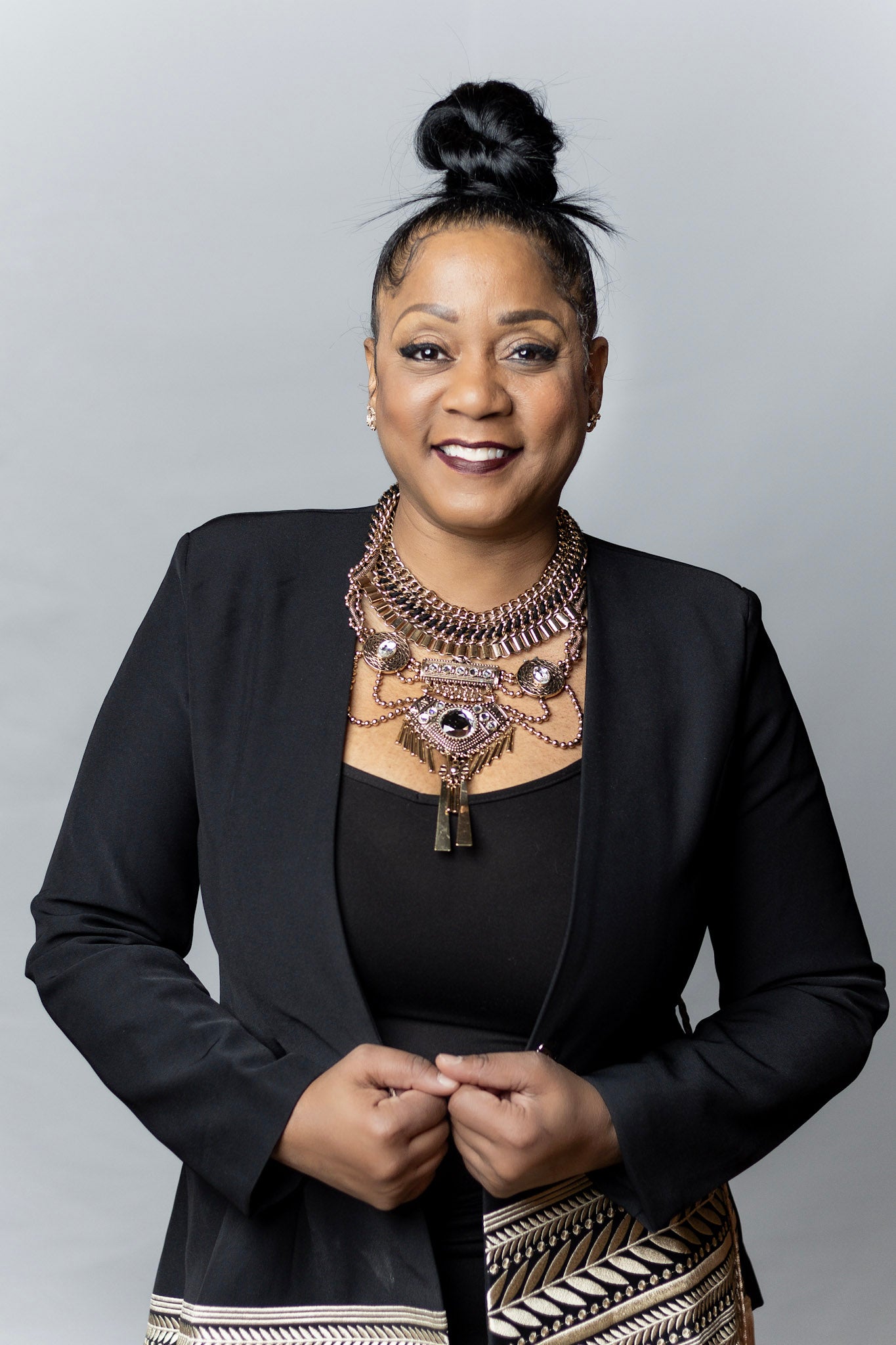 Collaborative Partnerships
I am Tanya Manning-Grant, CEO of TMG Professional Services Consulting Firm. I've been in the consulting business for 34yrs with collaborative partnerships to several F100 to F500 companies, including JM Smucker, The Goodyear Tire and Rubber Company, Clorox, Signet Jewelers, Big Lots, and Pinnacle Foods, just to name a few, leading several transformational initiatives.
Schedule a meeting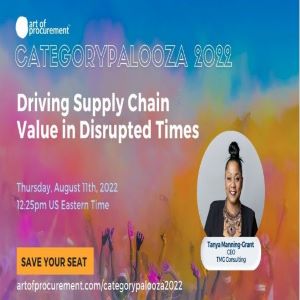 TMG Speaking Events
I'll be hosting the session with Helen Mackenzie of The Art of Procurement, which starts at 12.25pm US Eastern (5.25pm UK).
I will be sharing my experience and insight into something I know we're all thinking about, how we can drive supply chain value in disrupted times.
It's free to attend. So if you've not already registered head on over and sign up now.See you there!Register:https://lnkd.in/gCxdfCesF