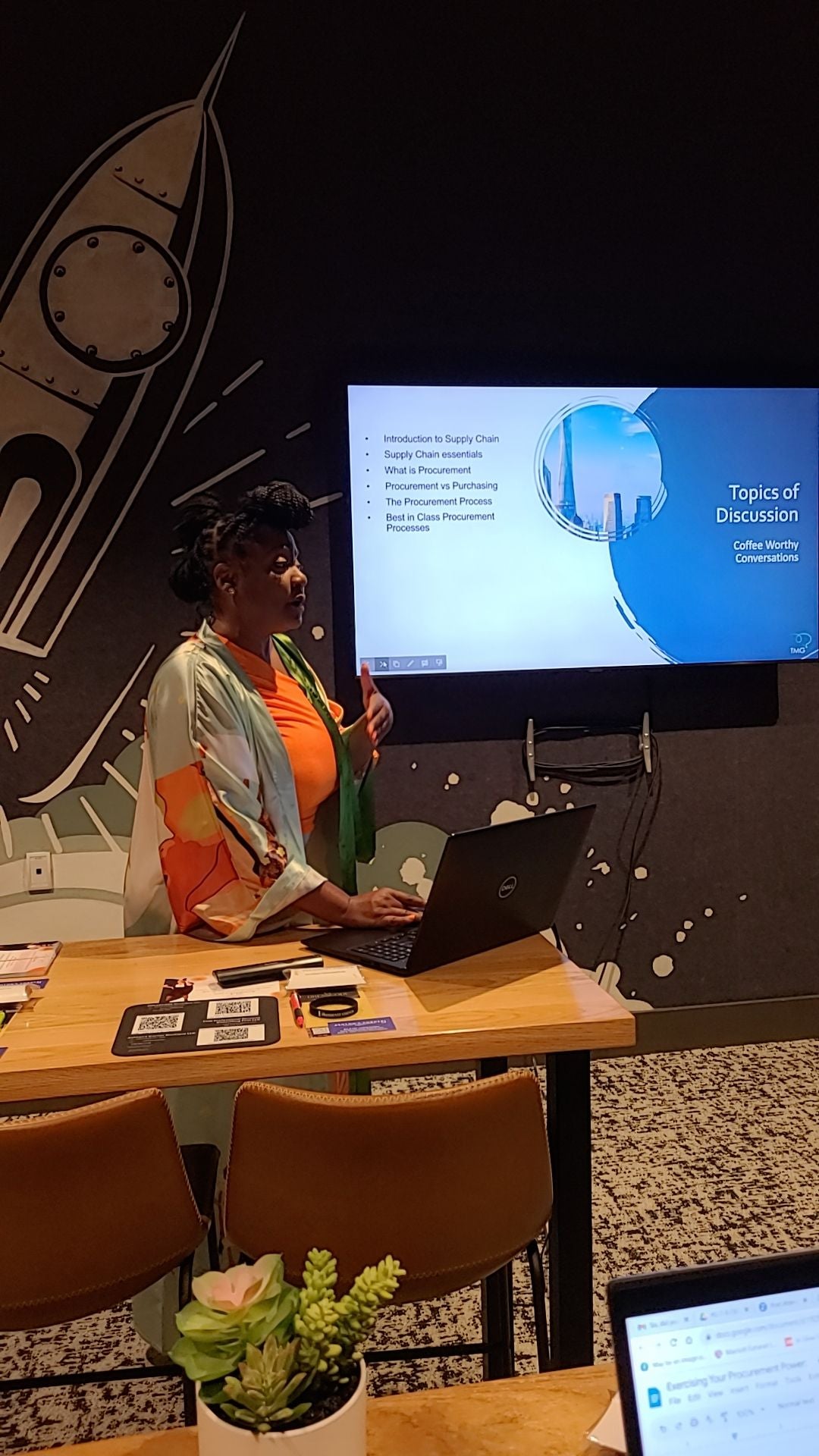 Advising you every step of the way!
Based in Cleveland, Ohio, our vision at TMG is to provide a collaborative partnership with our clients. This is the core of who we are and what we do every day!
We are a minority owned consulting firm, with 35+ years of management consultant experience which spans across several industries including Food & Beverage, Jewelry, Automotive, various CPG companies, Insurance, just to name a few.
Let's chat
Our Services
Supply Chain Operations

Procurement Services

Supplier Relationship Management

Business Development

HR Services

Digital Marketing

IT Services

Financial Services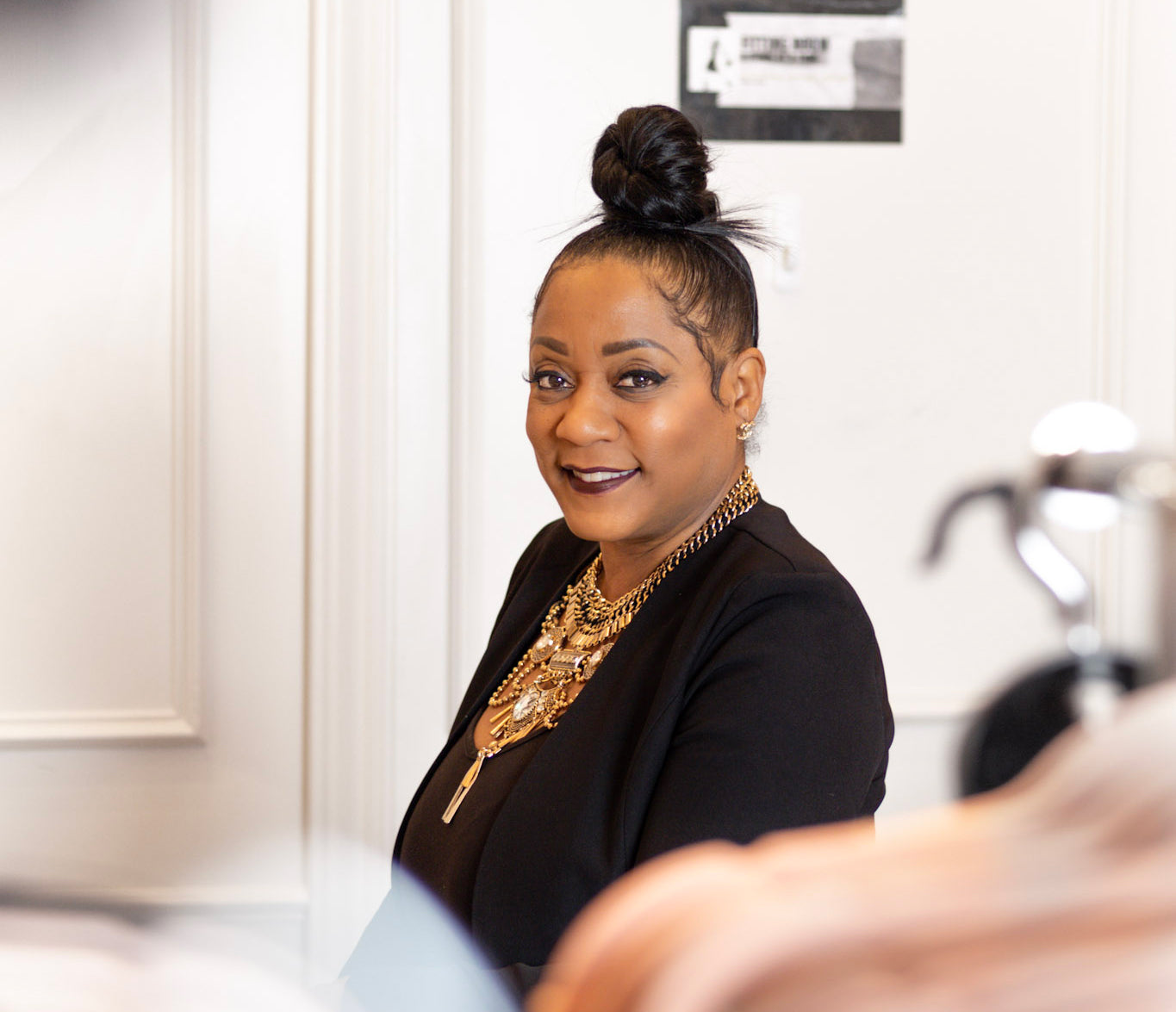 Who is Tanya
I am Tanya Manning-Grant, CEO of TMG Professional Services Consulting Firm. I've been in the consulting business for 35 yrs.
My experience as a VP of Supply Chain/Procurement and Client Relationship Management has allowed me to develop and maintain collaborative partnerships with companies, such JM Smucker, The Goodyear Tire and Rubber Company, Clorox, Signet Jewelers, Big Lots, JoAnn Fabrics, MassMutual, Nike, The Greater Cleveland Partnership, and Pinnacle Foods, just to name a few.
I am sharp, driven executive with proven experience in business operations utilizing financial expertise to deliver effective solutions.
My collaborative management style, along with strong leadership instincts, is key when implementing strategic initiatives to support critical client goals and objectives while enhancing business growth and
development.
I am known for leading transformational initiatives, developing operational excellence, while delivering both soft dollar and hard dollar value.
our services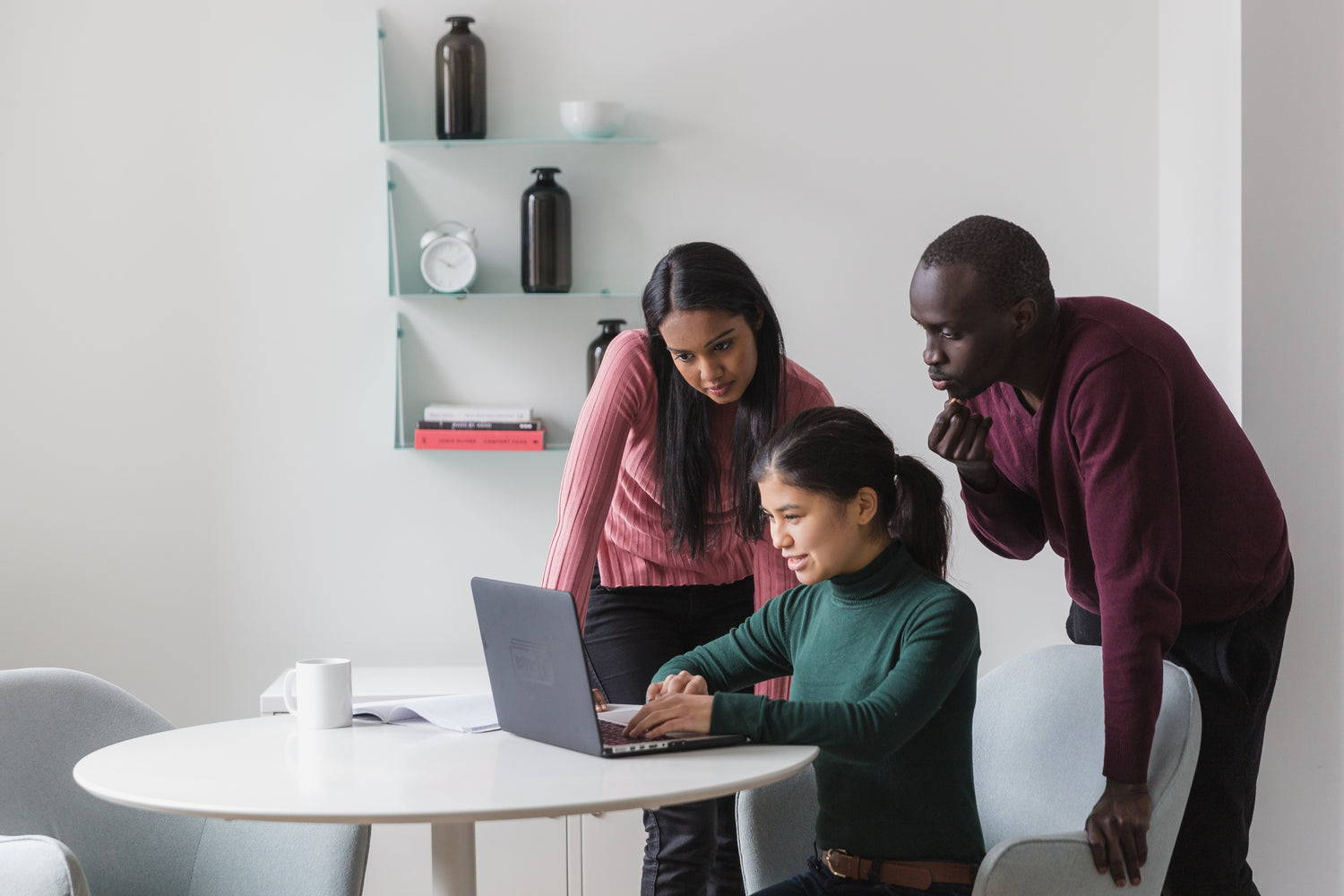 Our Vision
At TMG Professional Services Consulting Firm, we live our work and ensure each consultant and client can realize their full potential, but more importantly, have a seat at the table with a voice that is heard!
Think about the freedom and power this environment provides! Bringing this vision to life, fuels our strength which is real people having real dialogue about challenges to create sustainable change in business.
We create impact and drive solutions for every client partner, in everything we do from the first discovery call to presenting results to implementing
solutions.
Book your consultation